Mr. Ronald Summerville, age 72, of 9208 Shaw Road, Kenly, North Carolina transitioned from labor to reward on Saturday, March 12, 2022. A celebration of his life will be Thursday, March 24, 2022 at 11 am in the Robert King, Sr. Memorial Chapel of Carrons Funeral Home 726 S. Tarboro St., Wilson and Saturday, March 26, 2022 at 11 am at Ebenezer AME Church 20 W. Montgomery Street, Baltimore, Maryland. Private interment for the family will be at the Shaw Family Cemetery, Kenly, NC.
A public viewing will be Wednesday, March 23, 2022 from 3 pm to 6 pm at Carrons Funeral Home and Saturday, March 26, 2022 from 10:30 am to 11 am at Ebenezer Church in Baltimore, MD. The family is receiving friends at the residence and will assemble there at 10 am on Thursday in preparation for the funeral procession. Please keep the Summerville family in your prayers. Condolences may be directed to www.carronsfuneralhome@gmail.com or emailed to carronsfuneralhome@gmail.com They may also be sent by fax to 252.237.0120.
Professional and caring services entrusted to Carrons Funeral Home, "The Willing Friend," located at 726 S. Tarboro Street, Wilson, North Carolina.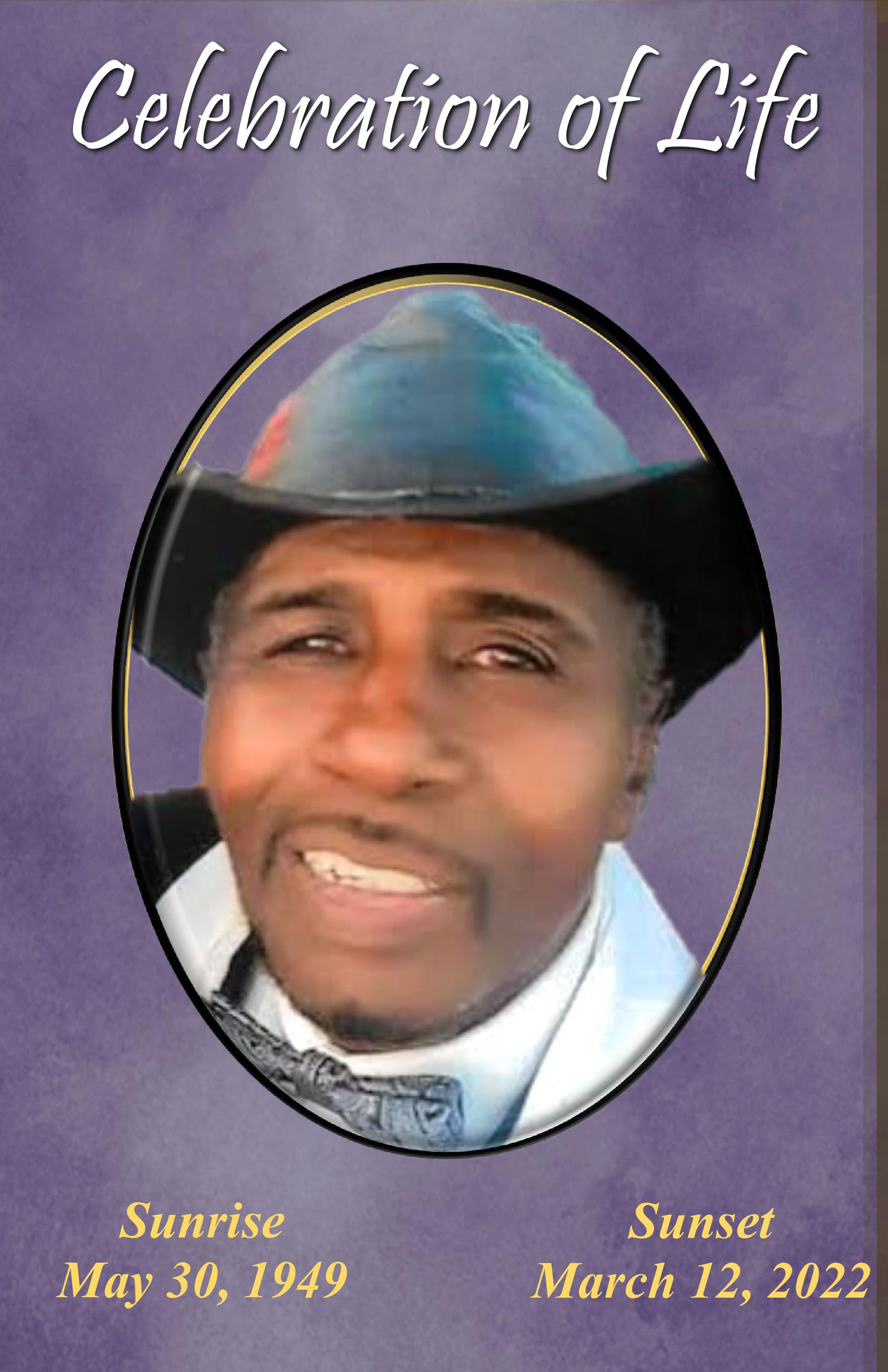 Ronald Summerville's Memorial Folder